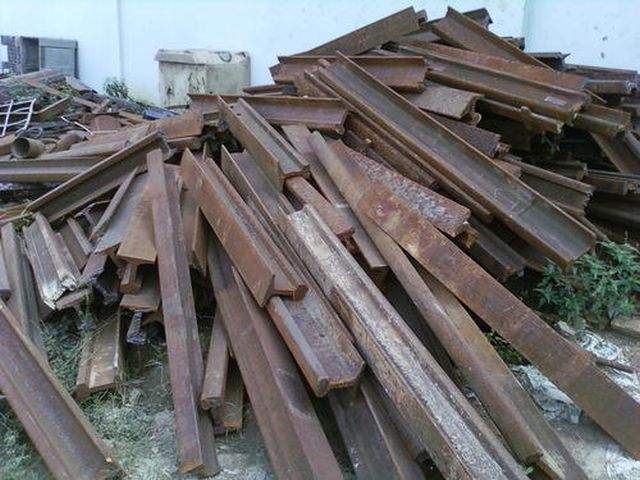 Our Used Rail Scrap is suitable for re-rolling into bars and shapes. They are free from bent and twisted rails, switches and guard rails. They are clean scrap without slag, dross, trash, wood, plastic, oily parts, grease, alloy, prohibited goods, whole sets of machine, vehicles, and usable parts for machines, cast iron, motor turning blocks, engine blocks, war and explosive or armor plated materials, excess rust, corrosion, dust and dirt, mud or wastes and without any harmful impurities and totally free of radioactive contamination and poisonous material and any other materials exceeding the level accepted and allowed by international acceptable norms.
Why are we different from others ?
Our people are our greatest assets and Global Scrap takes pride in monitoring markets in real time, compliance and quality are a natural part of the company's daily business to build the most reliable supply chain. We sincerely value our collaboration with our partners.