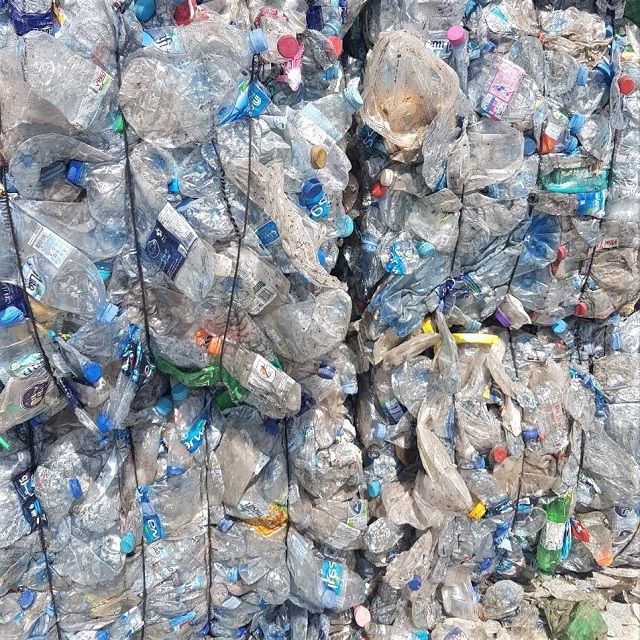 Our Pet Bottle Scrap are collected, sorted, cleaned, shredded and made into washed flakes which are then used to produce a variety of products starting from polyester fiber which is used for various applications like filling materials for cushions, pillows and converted to fabrics for use in clothing, upholstery etc. Our Pet Bottle Scrap reduces high rates of plastic pollution while putting less pressure on virgin materials to produce brand new plastic products. Our pet plastic scrap is highly valued packaging material because it is strong yet lightweight, non reactive, economical and shatterproof.
Why are we different from others ?
Global Scrap enables organisations to reduce their expenses by minimising resource wastage and input raw material cost with our unique and innovative range of certified products, machinery processes and recyclable materials. We actively assist clients in business processes re-engineering this reducing their carbon footprint to limit the environmental impact.