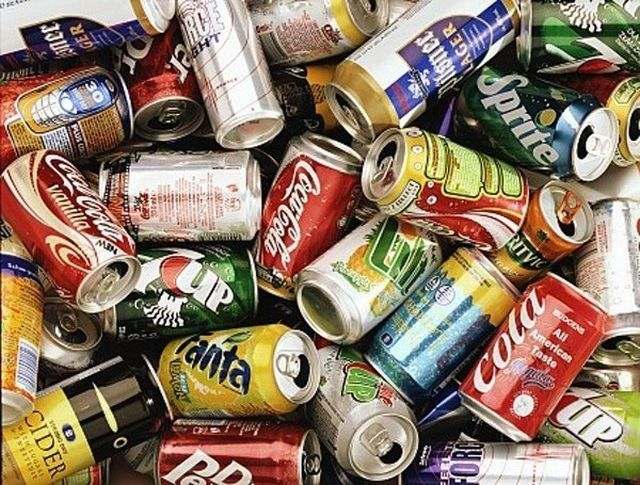 Our Aluminum Can Scrap is often collected and brought to the scrap yards in bulk. But cans are not the only use for this metal. Our Aluminium cans are the most sustainable beverage package on virtually every measure. Our Aluminium cans scrap have a higher recycling rate and more recycled content than competing package types. They are helping make municipal recycling programs financially viable and effectively subsidizing the recycling of less valuable materials in the bin. Our Aluminium can scrap is recycled over and over again in a true closed-loop recycling process. It is a really simple and easy thing that can provide cash.
Why are we different from others?
Global Scrap is committed to growing can recycling. We offer used beverage cans for waste separation processes. Our price is the most competitive and the service is the best. We operate a large recycling site. We develop recycled content end products that haven't incorporated recycled metal because of quality concerns.