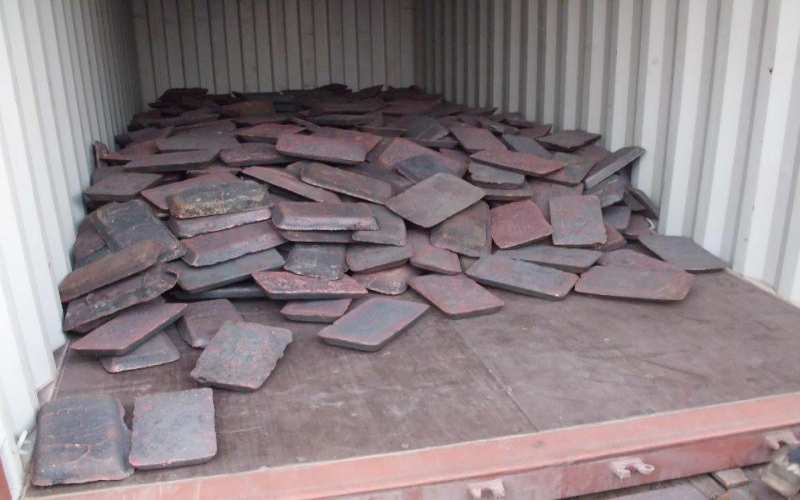 Copper ingots are a type of metal that can be used for various purposes, such as electrical wiring or as a building material. They are made by pouring molten copper into a mold, where it cools and solidifies. While most copper ingots are made from recycled materials, some are still produced from scratch using copper ore. Either way, the process of making them is fascinating to watch and results in a beautiful, shiny product. Read on to learn more about copper ingots and how they are made!
Leading Copper Ingot suppliers- Global Scraps
Global Scraps is one of the leading suppliers of copper ingots. We procure high-quality copper scrap from reliable sources and process it at our state-of-the-art facility to produce pure and sturdy ingots. Our ingots are widely used in various industries for electrical wiring, plumbing, roofing, and more.
We have a team of experienced professionals who work round the clock to ensure that our products meet the highest standards of quality. We offer competitive prices and prompt delivery of orders. Contact us today for all your copper ingot requirements.
Why buy Copper Ingot from Global Scraps
Looking for a good reason to buy copper ingot from Global Scraps? Here are just a few:
-Copper is an excellent conductor of electricity, making it ideal for electrical applications.
-Copper is durable and resistant to corrosion, making it ideal for plumbing and other water-based applications.
-Copper has a relatively low melting point, making it easy to work with for casting and other metalworking applications.
In short, copper ingot from Global Scraps is a versatile metal that can be used for a wide variety of applications. Whether you're looking for electrical conductivity, corrosion resistance, or ease of working, copper ingot from Global Scraps is a great choice.
Conclusion
Copper ingots are a great way to get started with metalworking. They're easy to find and relatively inexpensive, so they're perfect for beginner projects. With a little practice, you'll be able to create beautiful copper jewelry, sculptures, and more. Give it a try today and see what you can create!