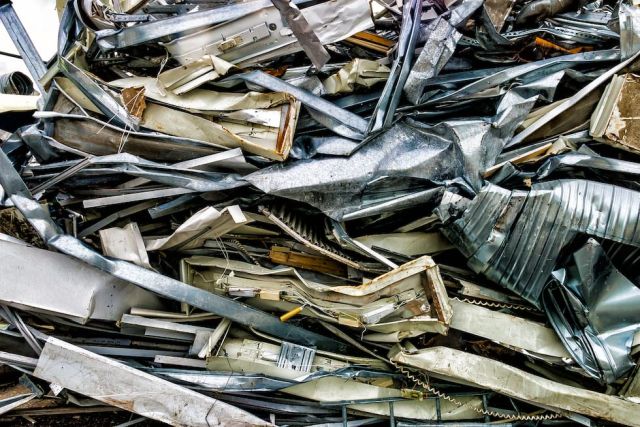 Our Ferrous Scrap Metals have very strong properties as they contain iron and are used in projects requiring durability and strength. This includes parts needed to build cars, for the construction of new buildings, and for constructing railroad trucks. Ferrous Scrap Metal Manufacturers are a staple in the construction industry. Our Carbon-based Ferrous Scrap Metal contains iron which is typically magnetic, easy to work with, relatively inexpensive and incredibly strong, hard, and durable. However, they rust and corrode more easily. We help to sustain the environment. Global scraps are the leading and no.1 dealer and wholesale supplier of ferrous scraps metals in Malaysia.
Why are we different from others?
Global Scrap buys, processes, and sells all grades of ferrous scrap metal, the base metal that sticks to a magnet. Through reuse and recycling, we can reduce what goes to the landfill, reduce waste and save on energy used to produce new materials. We have years of experience safely and responsibly recycling metal for all kinds of clients.