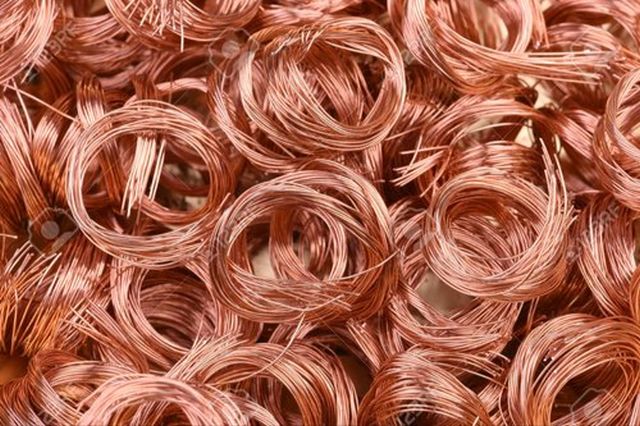 Scrap Copper is among the most valuable metals available when it comes to scrap collection and recycling. With an infinitely recyclable life, copper is used and reused in motors, computers, construction, industrial machinery, and more. Our Recycling of copper is based on a large variety of raw materials ranging from low-grade copper scrap to very high-grade copper as well as pure copper. Our Old scrap is a huge potential source of recyclable copper. Our Scrap copper sells for high prices since it can be reused and repurposed without altering the metal's quality. Scrap copper can normally be classified as either just copper metal or copper cable. Global Scraps is the leading dealer and wholesale supplier of scrap copper in Malaysia
Why are we different from others?
Different recycling centers and scrap dealerships tend to have their own prices based on their own classification, Global Scrap provides a good idea to know precisely what sets copper grades apart as well as which of them provides the best overall value.