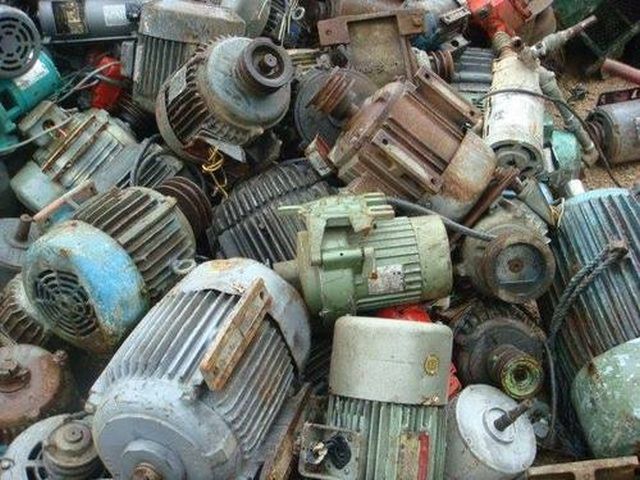 Our Electric Motor Scrap can be avail at our company at very competitive prices as these are direct selling by us. Firstly we collect motors to increase the possibility of getting enough copper then break the metallic casing and separate the components and finally take the separated components to their different recycling points and recycle them. We buy your damaged devices that use electric motors and make money for you. Our electric motor scrap is recyclable and can be used in household items, industrial applications and automobiles.
Why are we different from others ?
Global Scrap is one of the leading traders in the finest quality of scrap which are recycled for producing products and equipment. We offer quality scrap at affordable prices. We focus on high quality scrap and customer satisfaction through our scrap. We feel happy to provide our scrap products to the customer and get in touch with them.