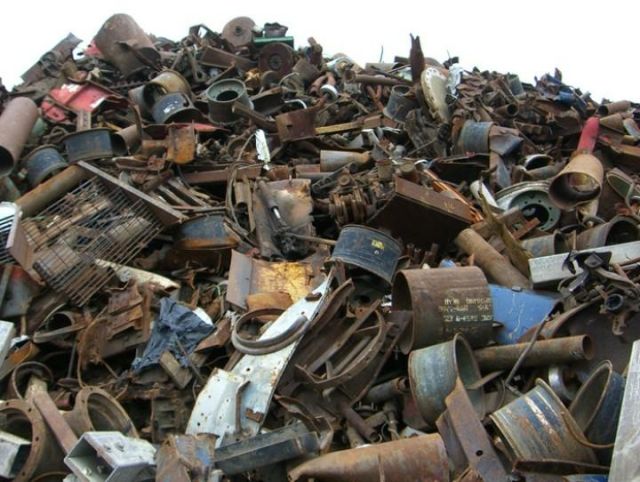 Our Iron Scrap is very high in fact internal to iron plants virtually 100%. Our Iron scrap has been used as filler materials in construction materials, including insulating boards, cement and bituminous materials. It has the advantage of being abundantly available. The rate of consumption of mild iron pipes, rails and cast iron scrap castings varies. Our Recycling of total iron scrap is increasing and critical raw material supply to minimills has been scrap with high continuous casting yields. Our Iron scrap is an effort to control raw material costs, a critical factor for iron plants almost totally dependent on scrap for their raw material supply.
Why are we different from others ?
Global Scrap is a material recycling company that has significantly expanded and scaled up its recycling capacity year after year thus becoming one of the market leaders in the industry. Our recycling facilities are equipped with state of the art automated recycling machinery.