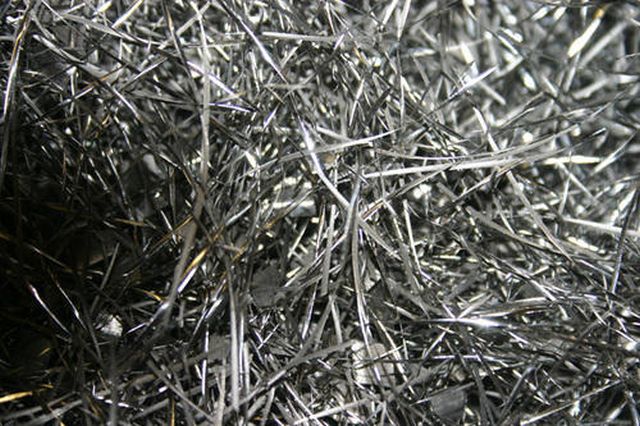 Our Titanium Scrap is a low weight metal that reduces fuel consumption, energy loss and low performance in several equipment and systems. This scrap material can be recycled in order to meet the increasing titanium demand. The hard and corrosion resistant titanium scrap has a high melting temperature. This high temperature metal scrap is irreplaceable. Different types and grades of our titanium scrap can be recycled for obtaining pure titanium. Our Major supplier of titanium scrap is the aerospace industry. Airplane engines, structural components, spacecrafts and satellites contain titanium. Apart from the aerospace industry, this metal is also used in the medical industry.
Why are we different from others ?
Global Scrap Supplier has evolved as multiple business units specialized in specific areas of waste management, material recycling, energy conservation and process re-engineering since the last few decades. This enables us to deliver consistent controlled quality of recyclable materials with highest precision.