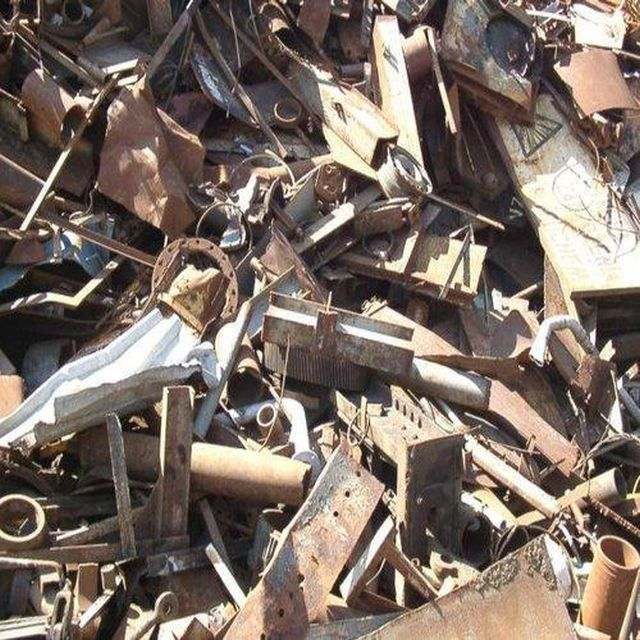 Our HMS Scrap or Heavy Melting Scrap is a designation for recyclable steel and wrought iron. Our HMS Scrap is broken up into two major categories-HMS 1 and HMS 2. Our thin mixed scrap greatly increases charging time, cutting furnace productivity. Density, sizing and preparation makes for efficient furnace operation by minimising the time to charge enough for a full melt. Our HMS Scrap comprises obsolete scrap only iron and steel recovered from items demolished or dismantled at the end of their life. Our company is a well-known exporter and supplier of HMS Scrap which is a ferrous metal scrap known for its corrosion and heat resistance.
Why are we different from others ?
Global Scrap trades in ferrous and non ferrous scrap metal in multiples of container loads and breaks bulk quantities with responsibility, ethics and quality and competitiveness. We focus on energy, process and cost optimization for industrial and commercial establishments.