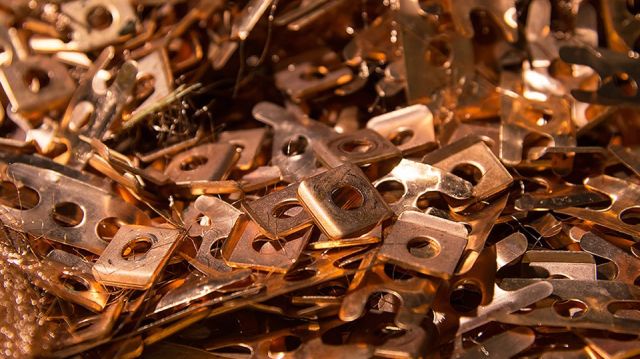 Our Non-Ferrous Scrap doesn't contain iron, is ideal for items that get repeat exposure to water and the elements of nature. They are used for gutters, pipes, roofing parts, and street signs. Our biggest advantage is their malleability or their ability to be pressed out of shape without breaking. They're used in a lot of electronic and wiring applications as they are non-magnetic. Non-ferrous scrap is somewhat harder to come by and more difficult to create. This makes our demand higher, which drives the price per pound higher than ferrous metals scrap. Global Scraps is the leading dealer and wholesale supplier of Non-Ferrous Scrap in Malaysia.
Why are we different from others?
Most important Global Scrap provides expert non-ferrous processing services to a host of clients. We help with non-ferrous metal recycling to safely dispose of metals in order to prevent them from contaminating the environment. By working together to create a Scrap management plan that helps keep the flow of scrap materials steady, we can create new materials that help benefit all our lives.