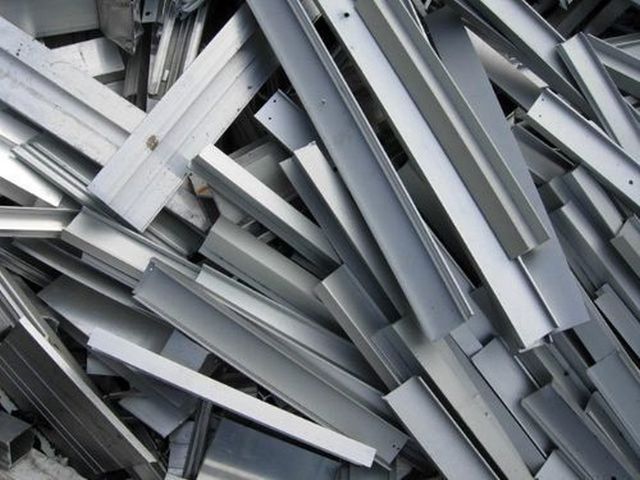 Our Aluminum Scrap is the most essential input material to the recycling process. Our Aluminium scrap is arguably the most sustainable building material in the world and is also highly recyclable. Our Aluminium scrap has a wide range of material compositions and fractions. Aluminum scrap is increasingly taking the place of conventional materials to save weight and energy, especially in automotive engineering. Demand for aluminum for use as lightweight and high-performance material is growing all the time. Our High-quality aluminum scrap from product cycles and material recovery facilities with low alloy components, filler metals, or light element content can be upgraded into very pure products. Global scraps are the market leader dealer and wholesale supplier of Aluminum Scrap in Malaysia.
Why are we different from others?
Global Scrap has been one of the greatest innovators in metal scrap recycling solutions, inventing the inclined shear introduced to all markets. We have full control over-engineering and manufacturing to guarantee the maximum reliability of the equipment.