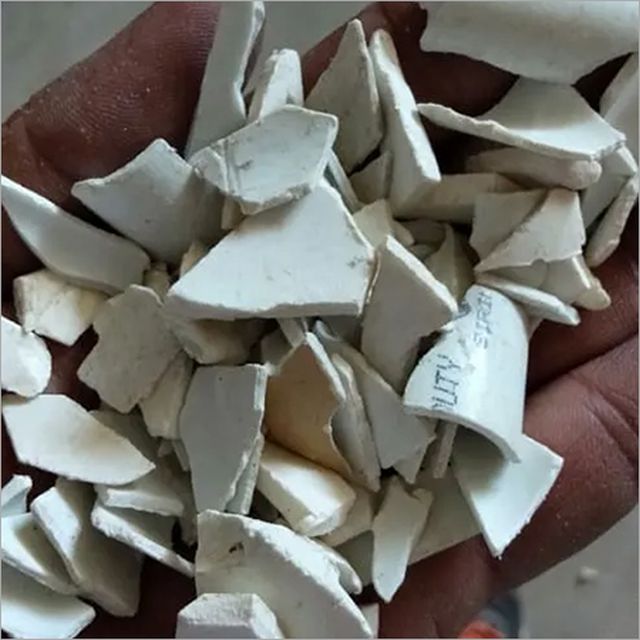 Our PVC Scrap is separated from other plastics before recycling. Our PVC scrap is mechanically grind to reduce the waste into smaller particles then it can be melted and remolded into different products, usually the same product from which it came. Our pvc scrap is highly durable and energy efficient across a range of applications which makes for an extremely effective use of raw materials and avoids unnecessary depletion of natural resources. Our pvc scrap minimises waste and energy use while boosting the percentage of recyclate in new products. Our pvc scrap can be recycled repeatedly upto 8 times depending on the applications.
Why are we different from others ?
Global Scrap's team is eager to explore mutual possibilities to supply you with your ferrous or nonferrous needs and to close the loop by processing your raw material supply chain. They are easy to approach and more than happy to get in touch.