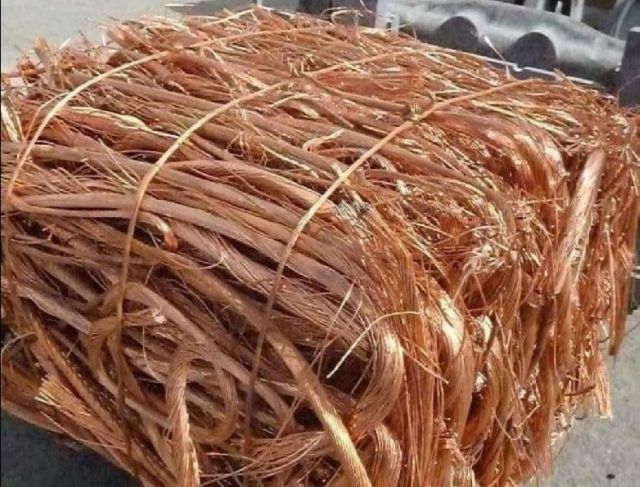 Our Millberry Copper Scrap consists of bare, uncoated, unalloyed copper wire. Being direct importers we can offer genuine copper millberry scrap at best market rates. Our millberry Copper scrap wire with sheath removed is neither coated with other kinds of metal nor alloyed. Our millberry copper scrap is High purity, fine organization with low oxygen levels. Our millberry copper scrap is very good conductivity and thermal ductility, easy to hot and cold pressure process. The millberry copper scrap consists clean or free of any insulation, unpinned, uncoated, unalloyed copper wire, free brittle burnt wire and excessive oils.
Why are we different from others ?
Global Scrap's mission is to help redefine the industry to meet today's challenges and tomorrow's opportunities, fostering growth for employees and the countries we work with and sharing our success with our community. We reduce operations and maintenance burden to improve establishments' net value.