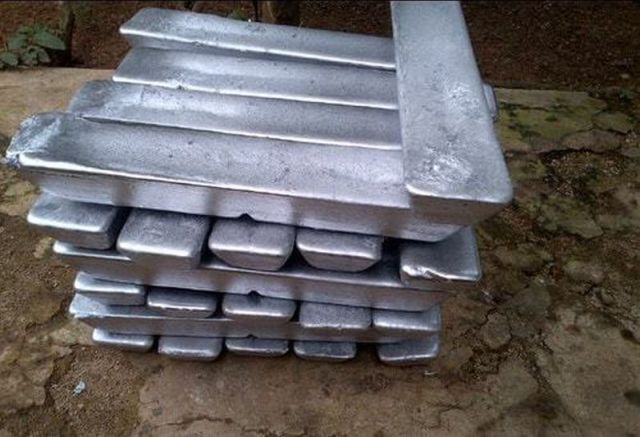 Our Aluminium Ingot Scrap plays an integral part in the production of many aluminium products. Plate, sheet, foil, wire, rod and bar products are all produced by pressing or rolling our aluminium ingot scrap. Our aluminium ingots scrap is produced through the smelting process. Various grades of aluminium ingots scrap are produced which are used for production of castings in the auto industry as well as electrical applications. Our aluminium ingots scrap is re-melted and further processed into a large number of products for various downstream applications. Our aluminium ingots scrap are used in different sectors.
Why are we different from others ?
Our team is fully dedicated to serving our global supplier base with a hands-on mentality. With a strong global footprint all the team members and back office are in house and have been loyal with the Global Scrap and we expect nothing less from our suppliers.