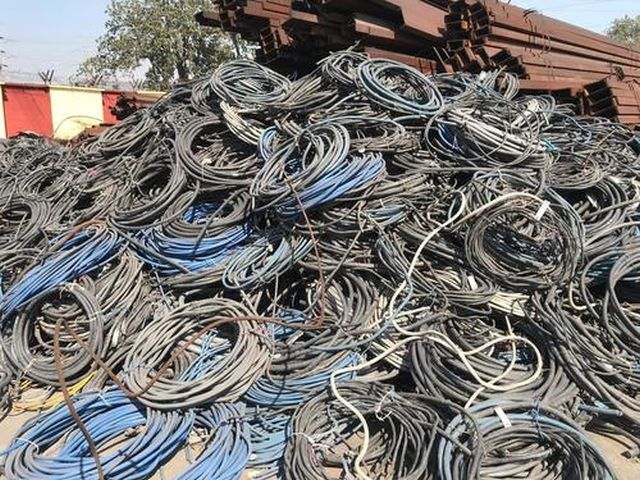 Our Copper Wire Scrap covers clean, unalloyed, uncoated and untinned copper wires. It is the highest grade of copper wire in the market and is used primarily in commercial applications. There is 85% of copper content versus only 15% insulation or insulated jacket around the copper wires. It has individual strands of wire where the copper strand is larger than a pencil lead. It is extremely heavy and very rigid making it difficult to work with. They can be brought into scrap yards with the lights attached.
Why are we different from others ?
Global Scrap is the one of the leading scrap metal recycling companies committed to providing its customers with exceptional service along with highly competitive market prices. We provide the opportunity to be part of an industry wide market development and technical service program so large and diverse that no company would be prepared to undertake it alone.